Marking
20 Years

of Reducing Online Child Victimization

"These past few days, I have had a ray of hope because of the constant response I've been getting from all of you at Cybertip and I want to say a very big thank you."
– Teen sextortion victim

"I can't express the depth of my gratitude. You are all amazing. Thank you to you and your team. You have helped my daughter to feel like she has some power and choices in her life again. I will be forever grateful"
– Mother of exploited youth

"Thank you for being so responsive and helpful. This is the most help I've gotten, as well as the most hope."
- Now adult CSAM victim For 20 years, Cybertip.ca has been on the frontlines of the fight against child sexual victimization online.
From advocating for, and witnessing, legislative change; developing innovative technology; offering unparalleled information and research; and adopting critical support systems for survivors and their families, the Canadian Centre for Child Protection, which operates Cybertip.ca, has positioned itself as a leader in online child protection not only in Canada, but around the world.
How we have helped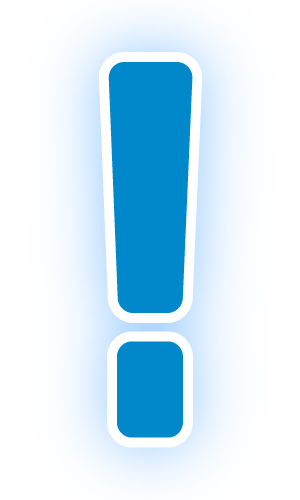 376,859
total reports processed from the public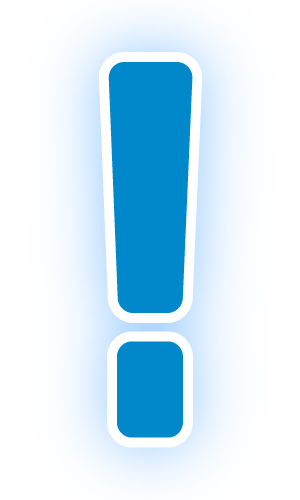 11,180,851
total reports processed related to Project Arachnid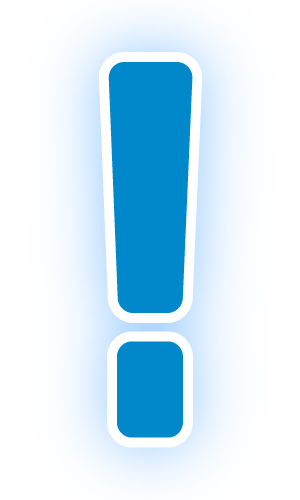 7+ million
images of child sexual abuse material removed from the internet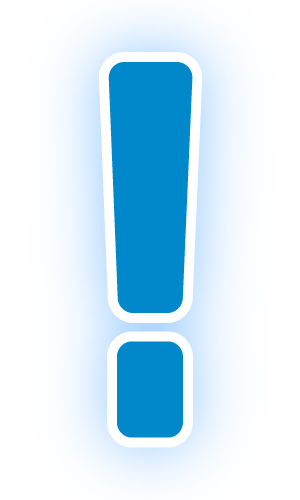 18+ million
pieces of education and prevention resources distributed across Canada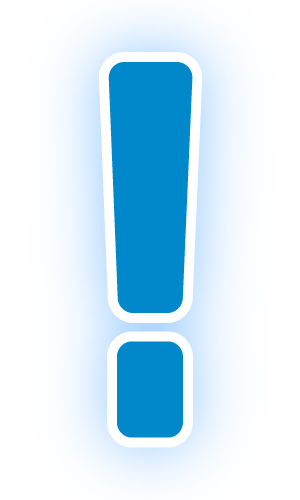 Countless children protected
Find out more
Learn more about the impact of our work over the past two decades by reading our Cybertip.ca 20th Anniversary Report.
From the Start
The Government of Canada's steadfast support of Cybertip.ca under the National Strategy for the Protection of Children from Sexual Exploitation on the Internet is essential to the success of this national service.
Support our work. Donate today.
Be a part of something big. As a registered charitable organization, we rely on donations to help us offer our programs and services to the public. You can support us in helping families and protecting children.